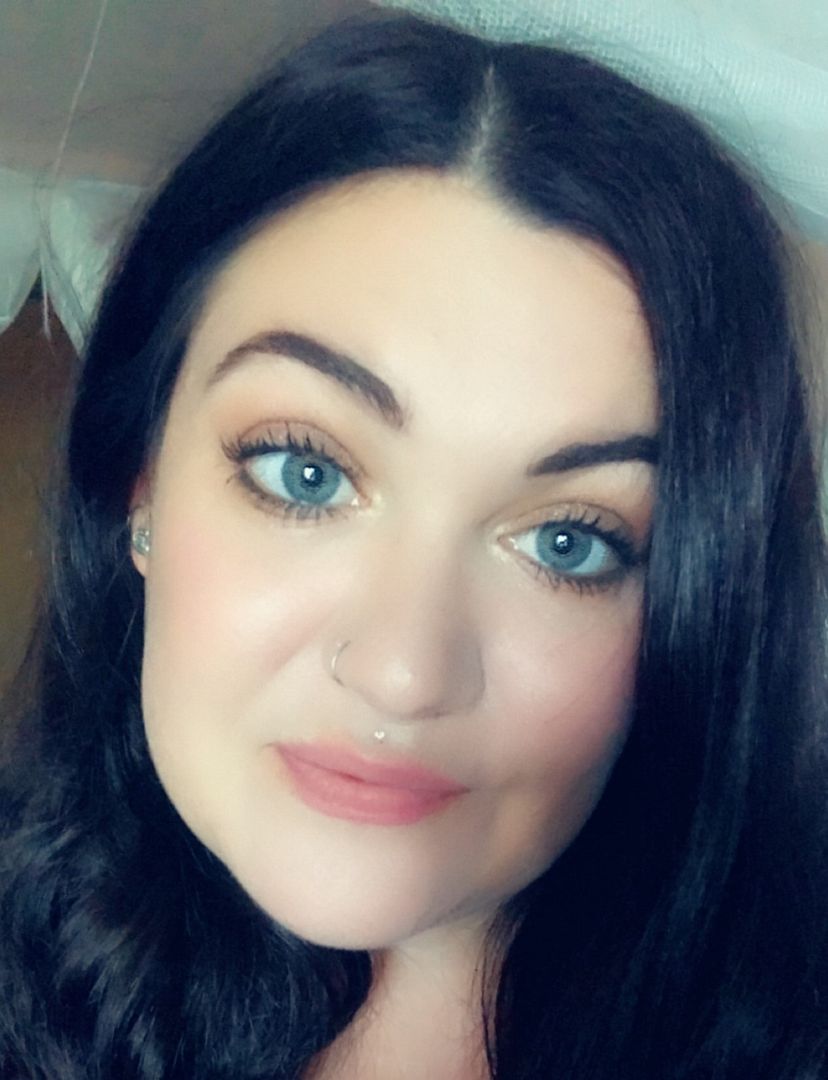 Hey! My name is Britni and I'm STOKED you are visiting The Life in Bloom!!!
I've been married for 18 years (2019) to the best guy ever! We've been truly blessed with three amazing kids, a 14 year old son and boy/girl 9.5 year old twins.
Here at The Life in Bloom you will find all things books I LOVE to read, I read on average 50-100 novels per year!!
Some of my favorite authors include
London Lovett
Rhys Bowen
Stephanie Garber
Kerri Maniscalco
Nadine Brandes
You'll also see loves gymnastics & golf my twins are both very involved in their sports!
In our family Jesus comes first. My husband and I homeschool our children together which is amazing and in current times very unique! We love spending time as a family.  We are ALL die hard Seattle Seahawks and Seattle Sounders fans. We love to workout together as a family, hiking, football and baseball are our faves. My husband and I currently clock more than 60 miles a week hiking and walking!
I love:
Squats
Pushups
Crunches
Bicep curls
Weights
Hikes
I would love to be a runner –
my husband is a runner 🏃
Thank you for stopping by I hope you stay a while!
PS: I get asked a lot…Yes I have both my nose and lip pierced {medusa aka upper center lip}