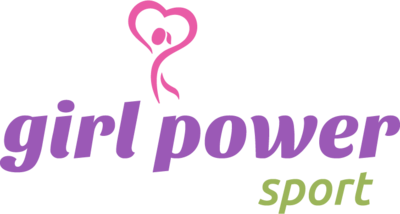 Shop small brands |vote for made in USA at Nordstrom
Did you know that Girl Power Sport is sold at Nordstrom? Check out
all the new styles GP SPORT has at
Nordstrom!!!
Right now The NORDY Club is doing double points!!!
2 points per dollar – as a Nordy Club member
4 points per dollar – with a Nordstrom debit card
6 points per dollar – with a Nordstrom credit card
Points Are Poppin'
March 13–17
Girl Power Sport is one of our most favorite companies! It's Washington State based and has a singular, simple belief:
GIRL POWER can change the world through KIDNESS, by GIVING BACK to the society which allows them to compete.

The Power to Play. The Power to Change. The Power to Thrive.
Girl Power Sport has increased their sewing production and are partnering with an amazing non-profit from Seattle, Refugees Artisan Initiative. Some of their sewing is now being done by refugees and immigrant women who are in the Seattle area! They plan to continue to work with these wonderful ladies, it is a great organization! Click here for a short news clip about the Artisan Refugees
DON'T FORGET to
Do you have a GIRL POWER story? Tag Girl Power Sport on Instagram and use #girlpower_sport
Instagram:  @itsmebritni | Facebook | Pinterest | Twitter | Subscribe
ALL images are © The Life in Bloom 2009-present + Girl Power Sport and may not be used without written permission.